English Vocabulary for the Office
All jobs have common phrases and expressions that are helpful to know. Working in an
office
requires specialized
vocabulary
no matter what language you speak. There are many common office supplies that you will want to be able to describe and locate in an office setting. There are also many people working in an office. That's why we put together this list of English vocabulary for the office.
In this lesson, you will learn the most common
vocabulary
you need to know to work in an office and locate office supplies.
This lesson is part of the
English Vocabulary Illustrated Word Lists
section. Let's get started!
Click Here for Step-by-Step Rules, Stories and Exercises to Practice All English Tenses
In this lesson, we will cover these topics: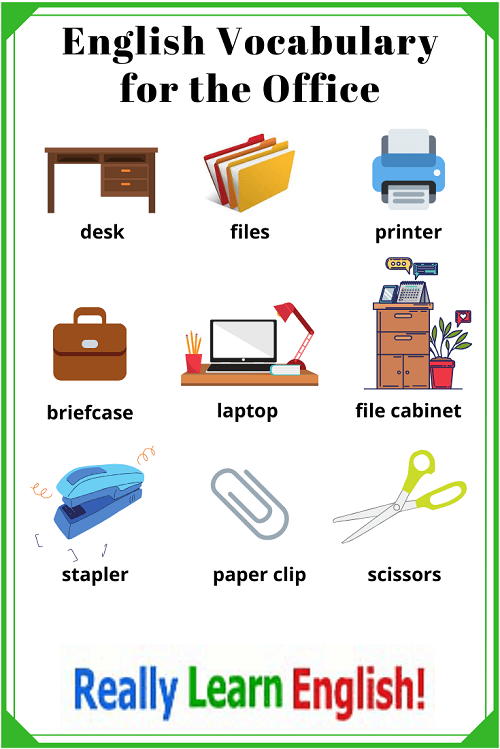 Describing and locating office supplies
Every
office
is different, but these are some common items that you should find in most office settings.  
Where you store things 

filing cabinet
(
noun
)
A
filing cabinet
is usually a tall metal cupboard with three or four drawers to store papers in files. Some people have filing drawers in their desks for files or a portable filing container.
hanging files and folders
(
noun
)
File cabinets may have
hanging files
where you can put papers. You can use
folders
in the
hanging
files
to organize papers together.
Hanging files
and
folders
can be labeled.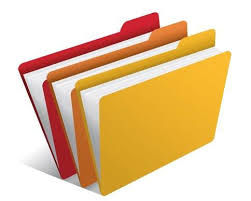 bookshelf
(
noun
)
A
bookshelf
is used to organize books and binders.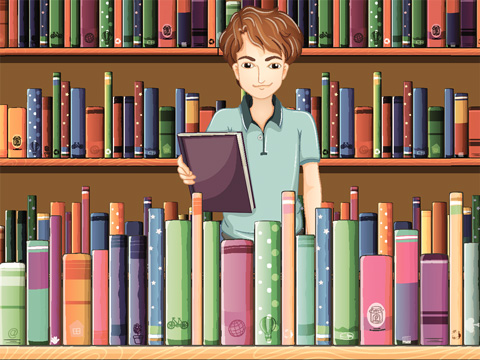 drawers
(
noun
)
Your desk should have
drawers
that open to store files, papers, and office supplies such as pens, pencils, markers, rubber bands, and other items you use often. Some people also store personal items in their desk drawers.


briefcase
(
noun
)
A
briefcase
is used to carry papers between home and work. You carry a briefcase by its handle on top.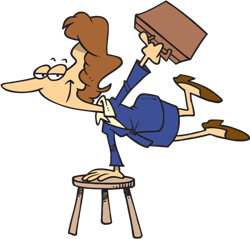 mailbox
(
noun
)
Your
mailbox
is where you will receive any mail at work. Your
mailbox
might be located in a central location with other mailboxes for all of the workers or on your desk.
desk
(
noun
)
A
desk
is a place to work and store your office and personal items. Desks usually have drawers to store papers and supplies.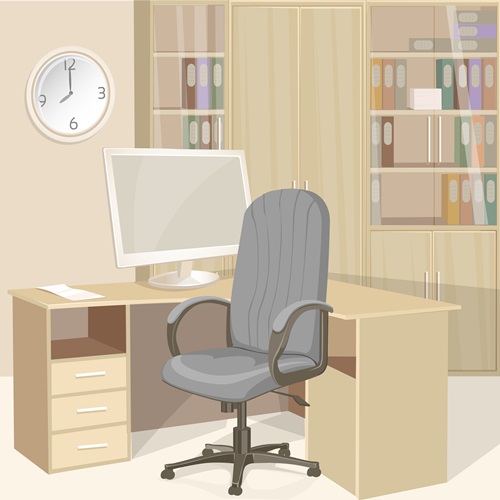 Desk supplies
These are some of the most common supplies found in an office desk. They can be stored on top of the desk in containers or in the drawers of the desk.    
paper clip
(
noun
)
Paper clips
come in many sizes and can be metal or plastic. You use them to keep papers together.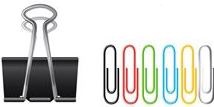 stapler and staples
(
noun
)
A
stapler
is used to staple pieces of paper together. A
staple
is a small, sharp metal bar which has two ends that curl though the bottom sheet of the paper to hold all the pieces of paper together.

pens and pencils
(
noun
)
Pens and pencils
are common writing utensils in an office.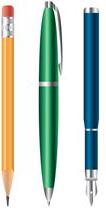 scissors
(
noun
)
You use
scissors
to cut paper.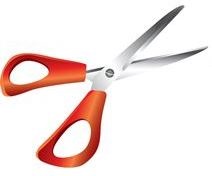 hole-punch
(
noun
)
A
hole-punch
makes small holes in paper, so you can put your papers in a binder.
white-out
(
noun
)
White-out
is used to cover up mistakes in writing or typing. It can be in liquid form or a white tape.
business cards
(
noun
)
Business cards
are small rectangular pieces of paper that include your name, title, and contact information.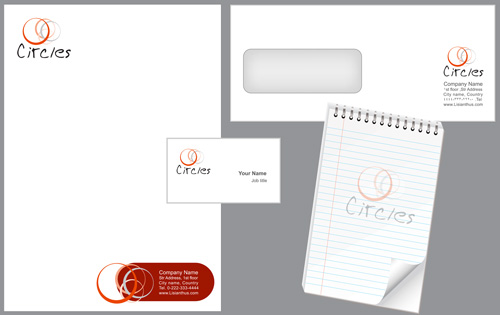 Office equipment
computer or laptop
(
noun
)
A
computer or laptop
is used to type and view documents and access the internet.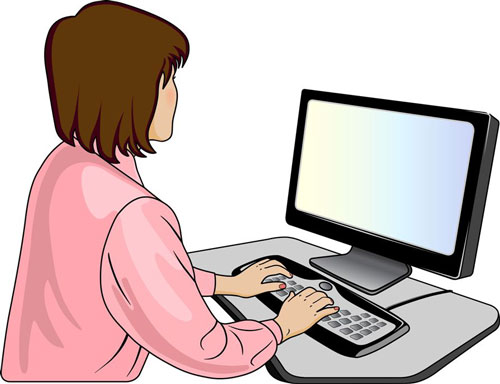 printer
(
noun
)
A
printer
is used to print documents from your device (usually a computer or laptop). In offices, some printers are combined with copiers and fax machines and are large machines that everyone uses. However, some people have individual printers on their desks.
ink cartridges
(
noun
)
Printers
need
ink cartridges
to print words and images on paper.

photocopier (copier)
(
noun
)
A
photocopier
(
copier
) makes copies of papers.

fax machine
(
noun
)
A
fax machine
(
fax
) sends documents electronically to other offices. Many fax machines are now combined with photocopiers and printers.

projector
(
noun
)
A
projector
(or overhead projector) is useful if you want to present information to people in the office and project text or images onto a screen at the front of the room.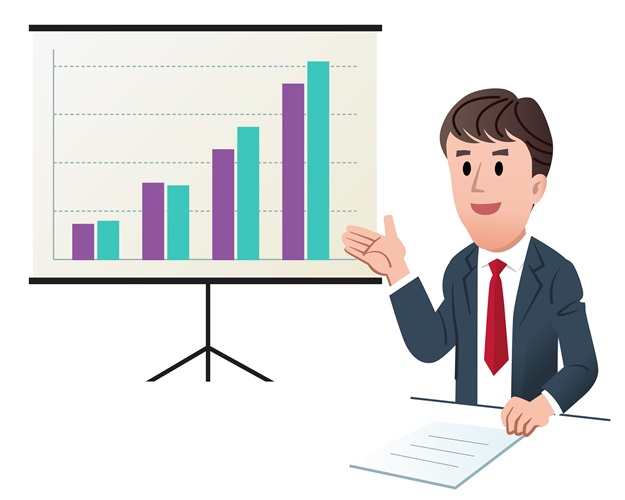 white board
(
noun
)
You can write on a
white board
with
white board markers
to present information to a group of people.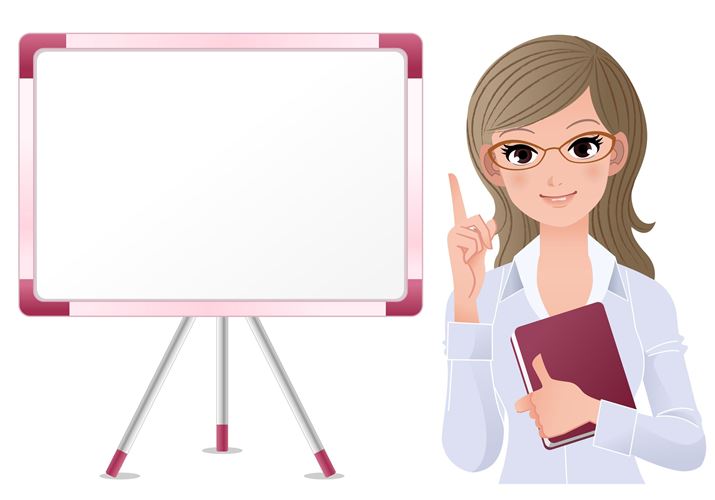 bulletin board
(
noun
)
A
bulletin board
is a place where you can leave messages and notices for other people.
office chair
(
noun
)
An
office chair
is a chair you use at your desk. It is usually padded and may have wheels to easily roll around.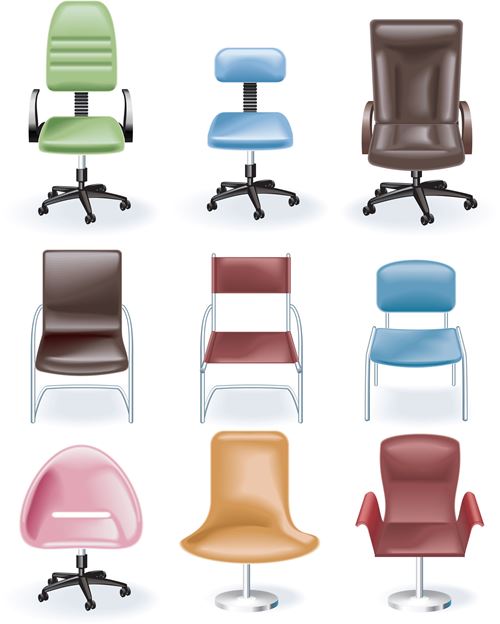 People who may work in the office
Back to Main List
There are many people who work in an office. These are some of the most common office job descriptions. These jobs can change depending on the type and size of the company you work for.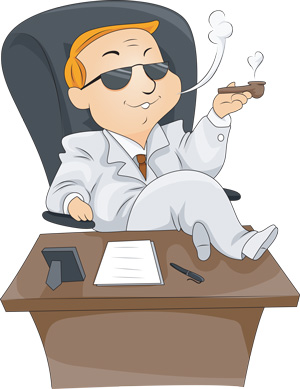 Account Manager
(
noun
)
Account
managers
maintain business relationships with clients for their company. They understand clients' needs and direct company resources to help meet the clients' goals.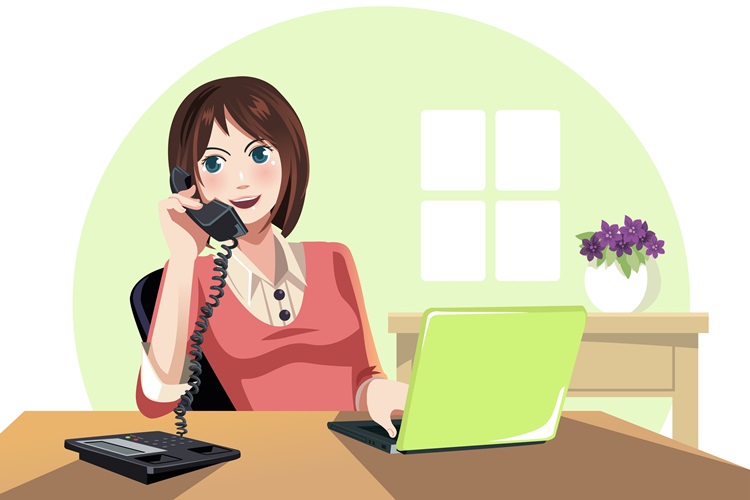 Receptionist
(
noun
)
A
receptionist
usually works in the front of the office. They are usually the first person you see when you enter an office. They greet clients or anyone else who enters the office. They answer phones and connect callers with the right department. They may also schedule appointments. A receptionist's tasks can change depending on the type of company where he or she is employed.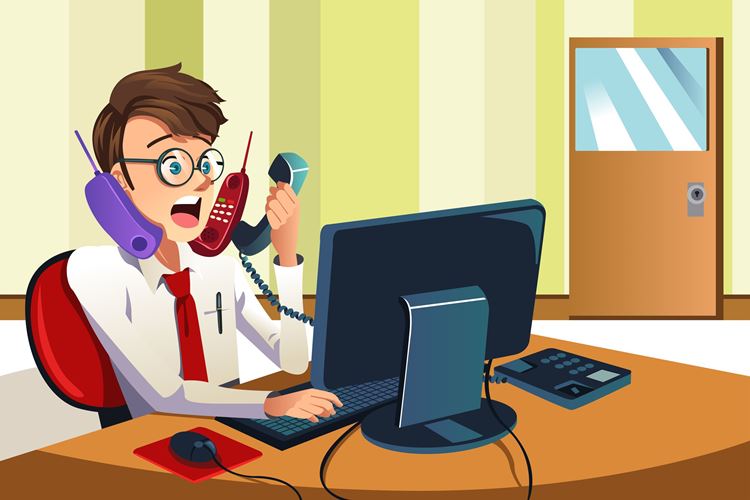 Customer Service Representative
(
noun
)
A
customer
service
representative
handles complaints, processes orders, and provides information to clients about the company's products or services.
Office Supervisor or Office Manager
(
noun
)
The
supervisor
oversees administrative tasks in an office. This person makes sure that tasks such as filing, scheduling, organizing, and writing reports are completed correctly and on time. He or she oversees the office assistant and may also order office supplies.
Office Assistant
(
noun
)
Office
assistants
work directly for a supervisor. Their tasks may include filing, scheduling appointments, writing letters, proofreading, receiving mail, organizing paperwork, and providing customer service.
Mail Clerk
(
noun
)
The
mail
clerk
is a person who works in the mail room of an office building. This person sorts the mail received by the office and gets it to the right department.
Accounts Payable Clerk
(
noun
)
An accounts payable clerk deals with money in an office. This person prepares bills and invoices and makes payments.
Co-Worker
(
noun
)
A
co-worker
is a person that works with you, usually in the same office.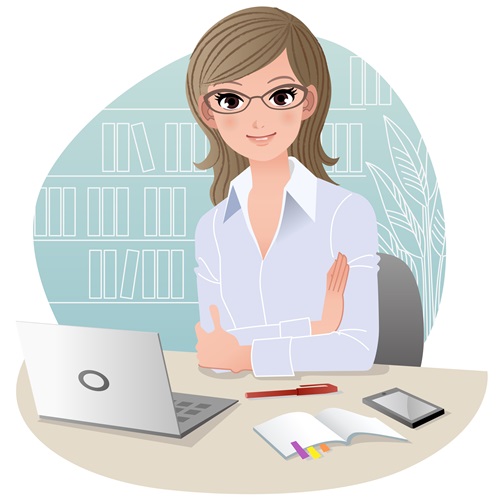 Get Updates, Special Offers, and English Resources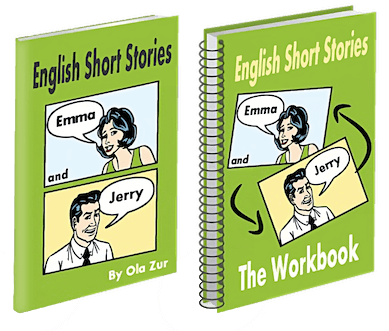 By submitting your email, you consent to receiving updates and newsletters from us and to the sharing of your personal data with third parties for the purposes of sending you communications. We will not spam you. You can unsubscribe at any time. For more information, please see our privacy policy.