Level 5 – Intermediate
Story 01 –
The Pet Shop
Story 02 –
Anniversary Day
Story 03 –
Act like the Others
Story 04 –
A Secret Talent
Story 05 –
Love is in the Air
Story 06 –
The Best Practice Ever
Story 07 –
Online Dating
Story 08 –
Lost and Found
Click here for more English short stories for the Intermediate level
Level 6 – Stories for Advanced Learners
Love stories for learners in simple English (short romance stories)
Detective Short Stories in English
English Short Story about Family: The Secret

Valentine's Day Love Story (Glossary, Illustrated Story, Comprehension Questions, Answer Key)

See also
Audio Stories in English | Inspirational Life Stories

Example audio stories:
Catherine of Aragon, First Queen of King Henry VIII | Inspirational Life Stories in Simple English (Reading and Listening Practice)
Florence Nightingale, the Lady with the Lamp | Inspirational Life Stories in Simple English (Listening Practice)

Stories in the Present Progressive
Dancing in Class
Paying Attention
An Amazing Performance
A Very Important Game
Quite the Pep Talk!
English Short Stories that Focus on Different Grammar Topics
Run and Play

Meredith's Day

Weekend Plans

Additional Reading Practice
Reading Comprehension Texts and Exercises



---
chapter 01 | next | previous | top
Lisa's Fluffy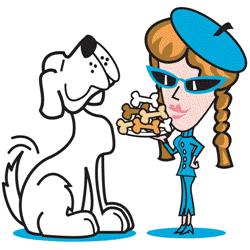 Lisa lives with her dog, Fluffy.
Fluffy never eats anything that costs less than 50 dollars. He has a really expansive taste.
One day Fluffy gets lost. Lisa looks for him everywhere, but she can't find him.
"Fluffy, my friend, you are on your own," she says.
Poor Fluffy walks and walks. He is not sure where to turn, and it is already time for his 4 o'clock snack.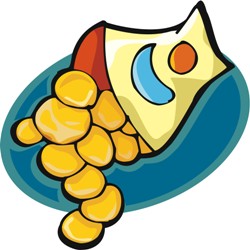 "What should I do?" Fluffy thinks.
Now it is 8 o'clock, and Fluffy is really hungry. He wants to eat, and he wants his 8 o'clock bath.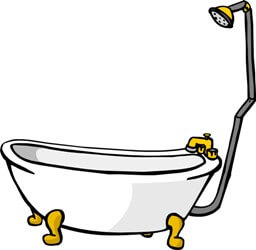 "Oh, no…" Fluffy thinks.
Now it is 10 o'clock, and Fluffy is extremely hungry. He wants his snack, his dinner, his bath and his soft bed.
Suddenly he spots a big gray dog, with a big gray nose.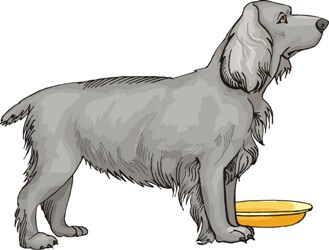 The big gray dog chews something.
Fluffy tries not to stare, but he is really hungry by now.
"What do you want?" The big gray dog asks.
"Hmm, well… Maybe you could give me some food and snacks, and a bath too?"
The dog smiles, "A bath?"
"Yes, a bath. I am tired, and hungry, and dirty," Fluffy answers.
"Well, of course I can. Come into my spa."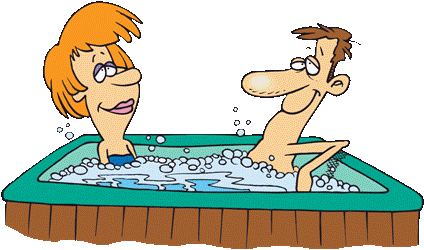 The big dog laughs and walks away.
"Wait!" Fluffy barks, "please don't go. I am all alone and I need my snack!"
Fluffy seems very sad. The big gray dog looks at him and turns back.
"What is your name?" he asks.
"I am Fluffy. And you?"
"I am Bam. Come, I can't offer you a bath, but a shower is a different story."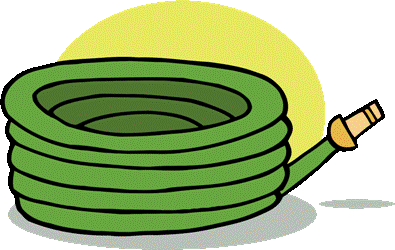 Fluffy and Bam walk to a leaking hose, and have a shower.
Bam gives Fluffy some food. At first Fluffy wants to refuse, but he is too hungry.
"So where is your home?" Bam asks.
"I live with Lisa. She takes good care of me. I get snacks, food, a bath…"
"Nice girl." Bam says.
"Yes, she is. I hope to find her. And I hope she doesn't give away my dear dear snacks…"
The two dogs go to sleep under the open sky. Fluffy falls asleep and dreams of snacks having baths.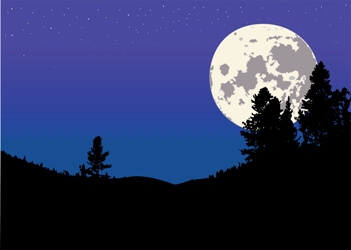 Continued in story 02…




chapter 02 | next | previous | top
Golf
Fluffy wakes up. He hopes he is in a bad dream, but now he sees this is real. Bam sits beside him.
"Is it time for your 9 o'clock bath?" he smiles.
"I don't have a 9 o'clock bath. I have a 9 o'clock golf match!" Fluffy answers angrily.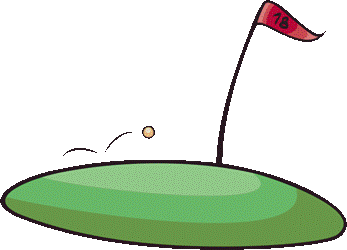 "Golf? Are you playing Gulf?!"
"Yes, and I do it very well, if I may say."
"You may. But I need to see it to believe it. A dog playing golf…"
Fluffy jumps on his legs and starts running.
"Hey! Where to, little doggie?" Bam barks and starts running, too.
"I will show you! Where is your golf field?"
"Well, I have no golf field!"
"It's okay! I will find one!"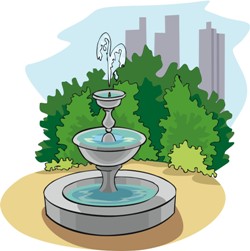 The 2 dogs run and run until they reach the park. Fluffy is very happy. He finds a stick and a can and brings them to Bam.
"This is not perfect, but it is something!" he says. He digs some holes in the ground. "Now, watch!" he barks.
Fluffy grabs the stick and just stands there, looking very very serious. Bam watches him.
Then, after 5 minutes, Fluffy hits the can with his stick. The can rolls and enters a far away hole. Fluffy is satisfied. He stands long and tall, and waits for the applause.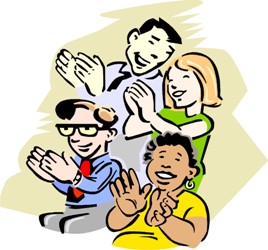 Bam is surprised, "You are actually good!"
"Of course I am. What about you? What is your favorite sports?"
"Well, sitting by the hose."
"I am not sure it is a sport."
"It's not actually. I am hose cucumber."
"A hose cucumber?!" Fluffy doesn't understand.
"Yes. Some people are couch potatoes. It means they sit on the couch and watch TV."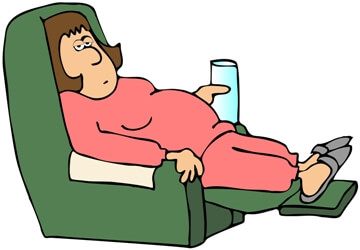 "I am hose cucumber. I sit by the hose." Bam explains.
"So why aren't you a hose potato?"
"People are potatoes. Dogs are cucumbers."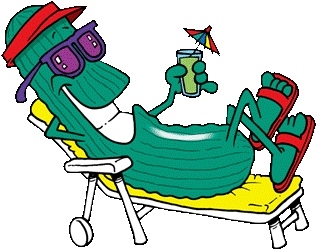 "This really makes a lot of sense, you know." Fluffy says wisely.
"Yes, it does. Let's go. I am sure it is time for your 11 o'clock beauty treatment." Bam starts to walk away.
"Yes it is! How did you know?" Fluffy jumps happily after him.
And that was the beginning of a beautiful friendship.
The End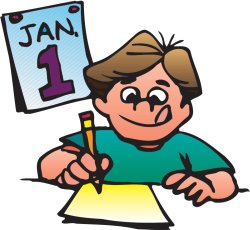 Your Next Steps:
Get Updates, Special Offers, and English Resources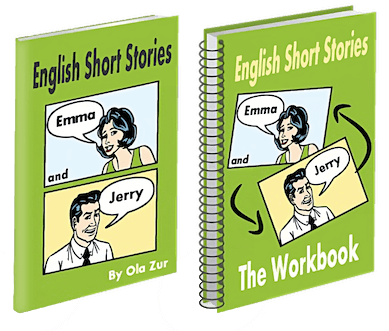 By submitting your email, you consent to receiving updates and newsletters from us and to the sharing of your personal data with third parties for the purposes of sending you communications. We will not spam you. You can unsubscribe at any time. For more information, please see our privacy policy.