English Grammar Exercises
Here you will find simple and easy English grammar exercises for even the hardest subjects! Step by step, you can improve your grammar!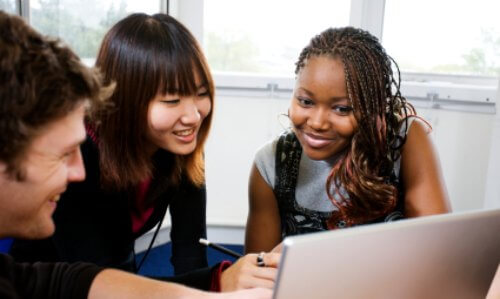 Click Here for Step-by-Step Rules, Stories and Exercises to Practice All English Tenses
It is best to start with reading this
Easy English Grammar
article. After that, you are ready to start practicing!
This page is actually a collection of all grammar exercises. They are organized according to subjects.
You can follow them one after the other, or go directly to the subject you need right now.
Each exercise also links to the full explanation page on the subject. Do make sure you understand the basics of a subject before you practice it!
So, without further introductions, here are the exercises:


Tense Exercises
Simple Past

Simple Present

Simple Future

Past Progressive

Present Progressive

Future Progressive

Past Perfect

Present Perfect

Future Perfect

Past Perfect Progressive

Present Perfect Progressive

Future Perfect Progressive
Present Tense Verbs Worksheets

Other Exercises
The Verb To Be
English Grammar Exercises TO BE (Online Course)
Prepositions of Place: At, In or On?
English Parts of Speech
English Modal Verbs
Gerunds and Infinitives
Dynamic Verbs and Stative Verbs

English Grammar Test
Free English Grammar Test for Download
English Test: Proficiency Level (Test Your English Online for Free)


Your Next Steps:
Get Updates, Special Offers, and English Resources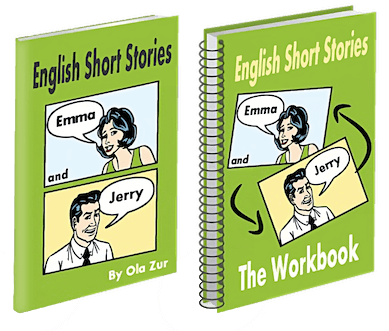 By submitting your email, you consent to receiving updates and newsletters from us and to the sharing of your personal data with third parties for the purposes of sending you communications. We will not spam you. You can unsubscribe at any time. For more information, please see our privacy policy.