Free English Grammar Test
for Download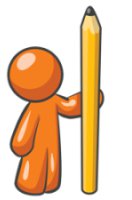 In this section you will find a free English grammar test for download.
If you are a student you can use it to test yourself.
If you are a teacher you can use it to test and grade your students.
Tests serve as important tools to monitor progress and see which subjects need review.
The Really Learn English Grammar Test will help you do just that.
(For an online exam, please click here: English Test | Proficiency Level)
Click Here for Step-by-Step Rules, Stories and Exercises to Practice All English Tenses
The Grammar Test
The test is divided into five parts.
Each part tests a different skill and is worth 20 points.


All five parts add up to 100 points.
(There are 100 questions in total, each question is worth 1 point.)


This test is appropriate for students in the

intermediate level

.


The answers to the questions are included at the end of the test.

The test includes the following sections:
Part A—Parts of Speech 1
(I) Pronouns / Verbs
(II) Plural Nouns
(III) A / An / The
(IV) Comparative Adjectives
Part B—Parts of Speech 2
(I) Prepositions—Place
(II) Prepositions—Time
(III) Prepositions—Other
(IV) Conjunctions
Part C—Verb Tenses 1
(I) Simple Present / Present Progressive
(II) Simple Past / Past Progressive
(III) Simple Past / Present Perfect
(IV) Mixed Tenses
Part D—Verb Tenses 2
(I) Yes / No Questions
(II) WH Questions
(III) Tag Questions
(IV) Negative Sentences
Part E—Sentence Structure
(I) Simple Sentences
(II) Compound Sentences
(III) Complex Sentences
(IV) Mixed Sentences
You can download the test by right-clicking the link below and choosing "Save As":
Get Updates, Special Offers, and English Resources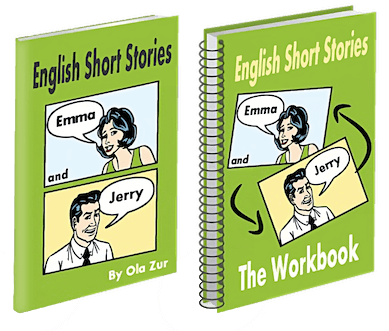 By submitting your email, you consent to receiving updates and newsletters from us and to the sharing of your personal data with third parties for the purposes of sending you communications. We will not spam you. You can unsubscribe at any time. For more information, please see our privacy policy.