About This Site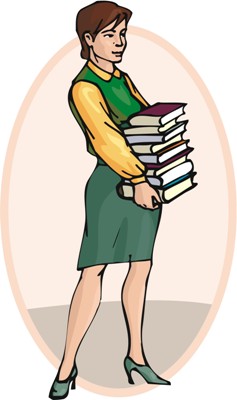 Hi there, My name is Ola Zur, and I am the creator of
Really Learn English
.
I have been teaching and studying English for quite some years now, and I've discovered that it can be very complex, and it can be very simple. It all depends on the way you present it!
The purpose of this site is to make the English language as
easy
and as
simple
as possible, for everyone. Whether you are a beginner, an advanced student or an English teacher.
The important thing is
not
to remember "the rules."
What's important is that you (or your students) will be able to understand and use English in life.
Make yourself comfortable, look around and use the different parts of
Really Learn English
.

Stay Updated
You can easily keep in touch with Really Learn English and stay updated using one or more of the following ways:
Get Updates, Special Offers, and English Resources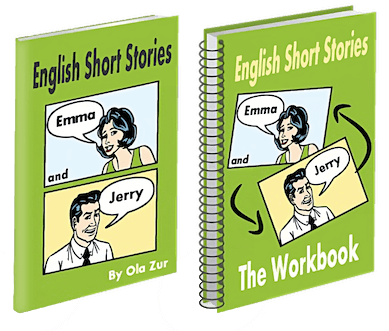 By submitting your email, you consent to receiving updates and newsletters from us and to the sharing of your personal data with third parties for the purposes of sending you communications. We will not spam you. You can unsubscribe at any time. For more information, please see our privacy policy.
If you would like to stay up to date with
Really Learn English
site updates – subscribe:
[
?
] Subscribe To This Site