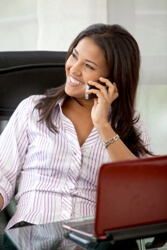 Do you want to speak and write fluently, without stopping to think about what is the correct tense to use?
Do you sometimes hesitate, unsure of which verb form you should use now?
Then this FREE course is for you!
In this important course you will learn:
What is a TENSE?


Why do

you need

to know English verb tenses?


The

simple way

to understand English verb tenses


What is the

secret

to

choosing the right tense

 when facing several different options?


What are the

2 most important questions

you must ask yourself before deciding which tense to use?


How tenses are used in

everyday English




Important

frequently asked questions

about the English verb tenses


Many different

examples

and

exercises




A

final test
The course includes full explanations together with
comprehensive
exercises
.
The course in divided into 10 lessons.
If you do 1 lesson a day, you can finish it in 10 days!
So let's start! :-)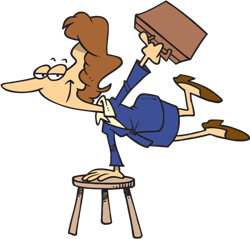 English Verb Tenses Made Simple
List of Lessons
What is a TENSE?
Why do you need to know about it? 
The trick to understanding English verb tenses
Time
Aspect
Summary table
Exercises
What are the 2 most important questions you must ask yourself before you say or write a sentence?
Everyday English
Exercises
The simple tenses: usage, rules and exercises
The progressive tenses: usage, rules and exercises
The perfect tenses: usage, rules and exercises
The perfect progressive tenses: usage, rules and exercises
Verb Tenses full review: rules and exercises
English tenses: frequently asked questions
All tenses combined exercise