English Helping Verbs Course
Lesson 02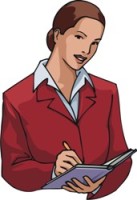 Table of contents
The online lesson with illustrations
Download lesson's summary, worksheet and answer sheet

Online Lesson 02
In lesson 01 we went over two basic meanings of the verb BE, when it is not used as a helping verb.
In this lesson we will go over three more basic meanings.
The verb BE
Quick note:
In the simple present tense the verb BE has these three forms:
I =>

am





She, he, it =>

is



We, you, they =>

are
We will use these forms in our examples and exercises.

The meanings of the verb BE (continued):
3. Shows location.
She is at school.





She is home.





The food is on the table.



4. Shows identity.
She is Alexis and this is Bob.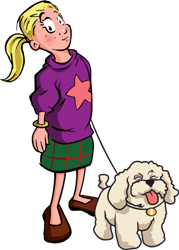 He is a singer.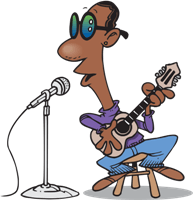 He is not a singer.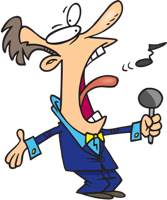 5. Shows a quality or qualities.
She is beautiful.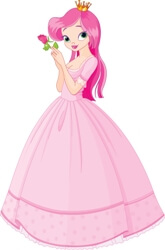 It is green and stinky.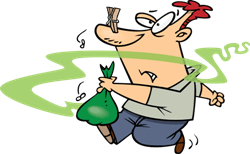 This is dangerous.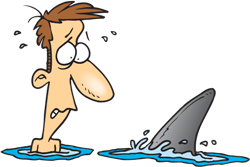 English Helping Verbs Course,
lesson 02 download
Download instructions for lesson 02 of the English Helping Verbs Course:
Right-click the link, and select "Save As" to download.
Inside you will find lesson's summary, worksheet and answer sheet.