Welcome to the Really Learn English Mailing List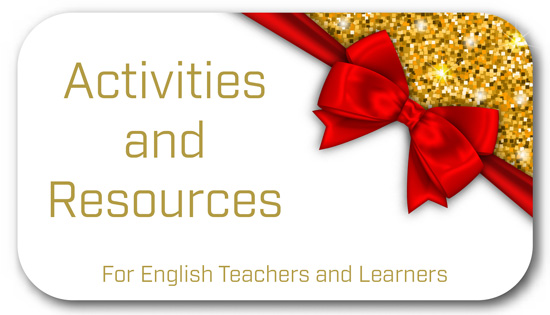 Thank you for confirming your subscription. It's great to have you with us!

A welcoming e-mail is already on its way to you.

If you use Gmail:
If you use Gmail or a similar email service, you may not see emails from Really Learn English. Gmail may automatically place our emails in the Promotions tab.
So make sure to drag our email to your Primary tab and click YES when asked about future emails.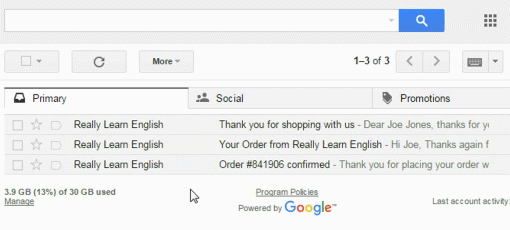 Go to your Promotions tab and find an email from the Really Learn English.


Drag the email to your Primary tab.


Click "yes" in the yellow box asking if you want to do this for future messages.

And now, here is your special bonus:


The English Short Stories Book + Workbook, First 2 Chapters
Right-click the link or image, and select "Save As" to download.
(By the way, there are many more stories in the
full version of the book. You can get it here.)