Present Progressive Tense
(also called Present Continuous)
Present Progressive is a very common tense in English. You should understand it, and know it well.
What's next?
Present Progressive is a form of the verb that shows the action is in progress in the present.

Here are the different usages of this tense:

Make sure you also read:
Examples of Typical Time Expressions
Actions that are happening now
(The verbs are in bold)



The boy is running.



The phone is ringing.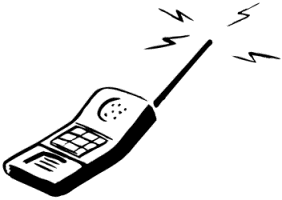 They are talking.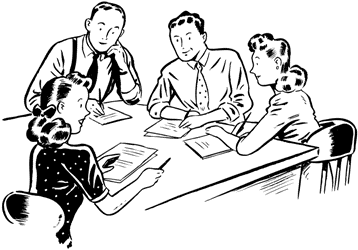 Actions which are currently in progress

(Not at this exact second, but in the present.
For example: these days, this month, this year)


This month they are practicing for a contest.



He is working in an office.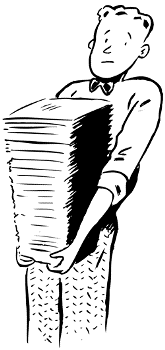 He is studying a lot these days.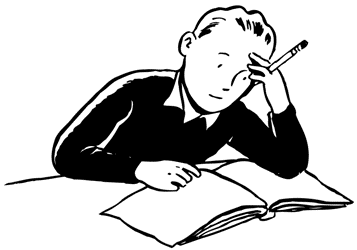 They are fighting for their country.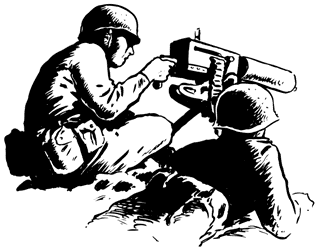 Planned Future Actions


Tomorrow He is returning home.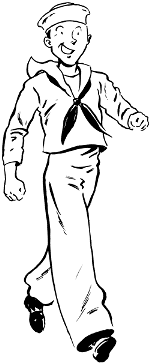 She is meeting her friends tonight.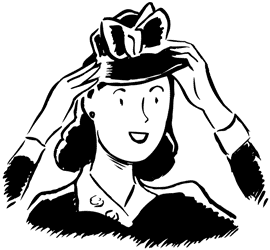 He is starting a new job in the morning.




She is traveling to Paris this afternoon.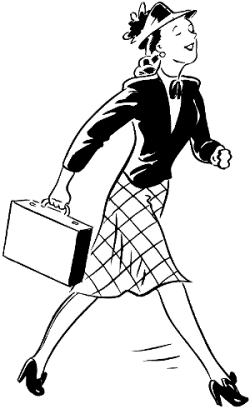 Annoying repeating actions


She is always making a mess!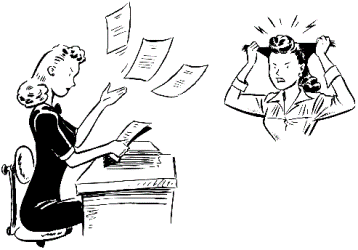 He is always causing trouble.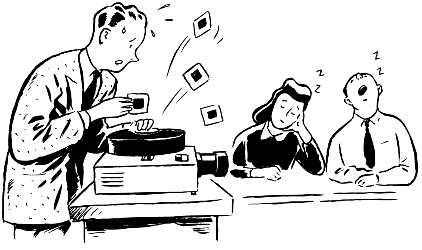 This guy is always smoking!
Examples of
Typical Time Expressions
Now
The present time period
Near future
Annoying
repeating actions
now
these days
this afternoon
always
right now
today
tonight
constantly
this moment
this week
next week
this month
on Sunday
this year
after dinner
currently
tomorrow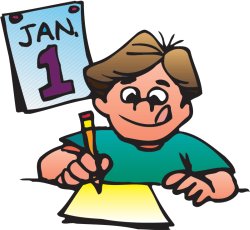 What's Next?