Simple Present Tense
(also called Present Simple)
The Simple Present is a very common tense in English. You should understand it, and know it well.
Click Here for Step-by-Step Rules, Stories and Exercises to Practice All English Tenses
What's next?
The Simple Present is a form of the verb that shows the action takes place in the present.
Here are the different usages of this tense:

Make sure you also read:
Examples of Typical Time Expressions
Repeating actions or habits


They travel every Sunday.



He goes to school by bike.



He always loses his papers.



They usually get a lot of fish.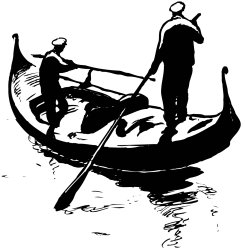 They go to work every day.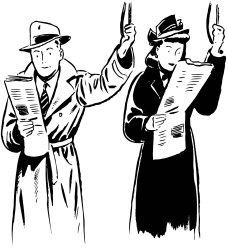 Facts or things which are
true at all times



Cows eat grass.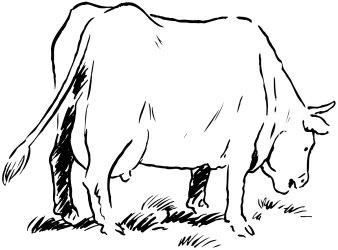 Paris is in France.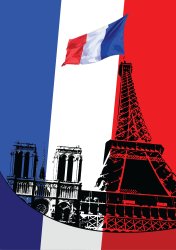 People sleep at night.



He is a good guy.



He is a policeman.



Conditions (not actions)
taking place at this moment



This is a big ship.



She looks dangerous.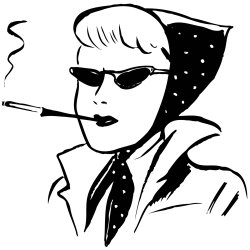 She likes him.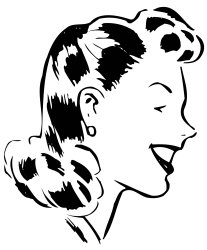 He thinks that she is pretty.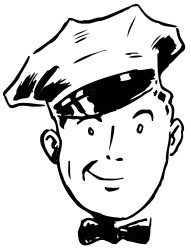 They feel tired.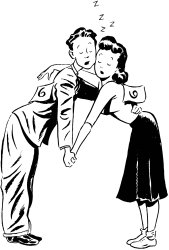 He has a car.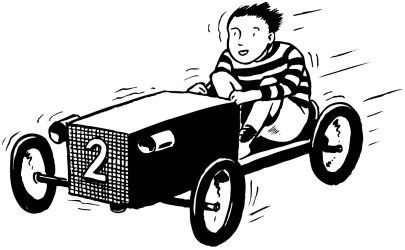 Examples of
Typical Time Expressions
always
usually
often
frequently
sometimes
rarely
never
once a _______ (minute, hour, day, week, month, year, etc)
every _______ (minute, hour, day, week, month, year, etc)
Practice reading, writing and speaking in the Simple Present Tense. Download the English Grammar Stories and Exercises Series.



What's Next?

Simple Present Story 1
Who is he? Where is he? What does he do?
Hank is a cowboy. He lives on a farm. He has a horse named Ginger. Hank loves Ginger. He rides Ginger every day. Sometimes they walk slowly, and sometimes they run fast. They always have a good time.
Ginger is Hank's horse. She is light brown. Her tail and mane are dark brown. She is three years old. She lives in the stable by the house.
Ginger waits for Hank every morning. She enjoys their time together. Often, Hank gives her apples. After long rides, Hank always washes and brushes Ginger. He usually brushes her tail. Then he gives her food and fresh water. Ginger loves Hank.
Click here to download the worksheet: Simple Present Story 1.