Basic English Grammar Rules
To know English well you must know the basic English grammar rules.
Click Here for Step-by-Step Rules, Stories and Exercises to Practice All English Tenses
Furthermore, you should practice them until they are part of you.
Practice makes perfect! :)
On this page you will find rules such as: 
When to add S to a verb


When to use AM, IS or ARE


How to form negative sentences


How to form questions


And so forth...
Plus, you will find many different examples.
Note:
for spelling rules visit the
English Spelling Rules
section.
For online exercises visit the
English Grammar Exercises
section.
And now...

Basic English Grammar Rules
Simple past tense rules

Simple present tense rules

Simple future tense rules

Past progressive tense rules

Present progressive tense rules

Future progressive tense rules

Past perfect tense rules

Present perfect tense rules

Future perfect tense rules

Past perfect progressive tense rules

Present perfect progressive tense rules

Future perfect progressive tense rules
Get Updates, Special Offers, and English Resources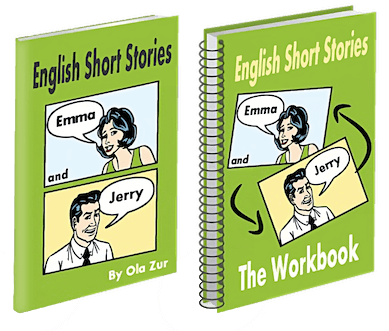 By submitting your email, you consent to receiving updates and newsletters from us and to the sharing of your personal data with third parties for the purposes of sending you communications. We will not spam you. You can unsubscribe at any time. For more information, please see our privacy policy.