What is the Difference Between "Ad" and "Add"? 
---
Ad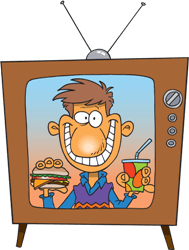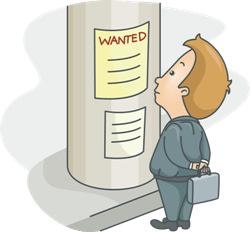 Click Here for Step-by-Step Rules, Stories and Exercises to Practice All English Tenses
Ad
= advertisement = a picture, short film, etc. which tells people about a product, service or job.
Examples:
"We put an ad in the newspaper."
"He doesn't like to see ads on TV."
"This is an ad for a new English course."
Add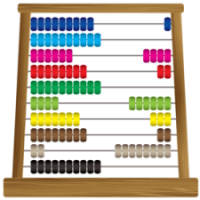 Add
= to put something together with something else --> +.
Examples:
"Please add some sugar to the tea."
"Do you want me to add your name to the list?"
"Add 3 and 4, and you get 7."
In summary, an "ad" is an 
advertisement
, and "to add" is to
put
something
with something
else.
---
Test yourself:
We put an __________ in the newspaper. (ad / add)




__________ 3 and 4, and you get 7. (Ad / Add)




This is an __________ for a new English course. (ad / add)




Please __________ some sugar to the tea. (ad / add)




Do you want me to __________ your name to the list? (ad / add)




He doesn't like to see __________ on TV. (ads / adds)



Get Updates, Special Offers, and English Resources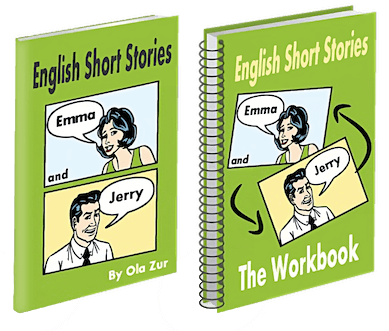 By submitting your email, you consent to receiving updates and newsletters from us and to the sharing of your personal data with third parties for the purposes of sending you communications. We will not spam you. You can unsubscribe at any time. For more information, please see our privacy policy.