English Language Schools
Learning English in your own country is one thing, but learning English in one of the English language schools abroad is a whole different story!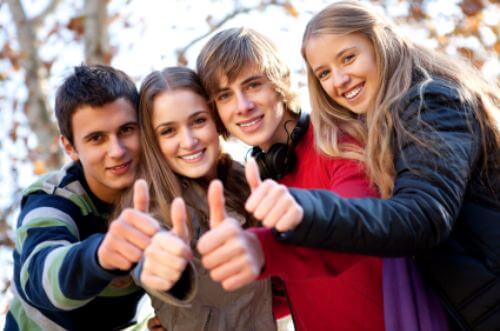 Click Here for Step-by-Step Rules, Stories and Exercises to Practice All English Tenses
What is an English Language School?
This is a school that specializes in teaching English. It is usually located in an English speaking country, such as UK or USA. Students arrive there from all over the world, with the purpose of improving their English skills.

What are the benefits?
It is probably one of the most

intensive

ways to learn English.

Just imagine: you are in an English speaking country, surrounded by English, communicating in English with students from around the globe, and regularly studying English on course.
You are practically

living

the

English language!


You get a very

authentic

English learning experience, since you do not study "dry material" from textbooks, but actually experience it in everyday life.


If you like the place and company, this can be an

exciting experience

: living abroad and meeting new friends from different places...

What are the downsides?
If your English is not very good in the first place, it can be somewhat overwhelming, and you might be experiencing some hard time, at least at first.


You stay far from home.


It is usually more expensive than studying in your own country. Take into account the travel fee, room and boarding, and the courses themselves.

Bottom Line?
Get Updates, Special Offers, and English Resources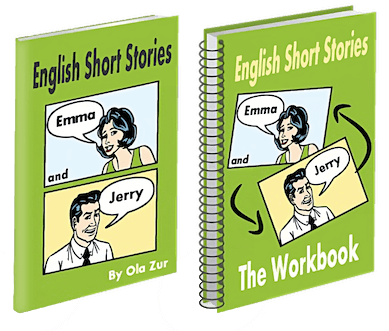 By submitting your email, you consent to receiving updates and newsletters from us and to the sharing of your personal data with third parties for the purposes of sending you communications. We will not spam you. You can unsubscribe at any time. For more information, please see our privacy policy.