English Teaching Jobs Overseas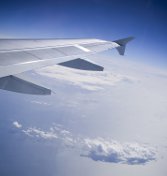 English teaching jobs overseas are very different from jobs teaching English in your own country.
Click Here for Step-by-Step Rules, Stories and Exercises to Practice All English Tenses
If you are teaching students in an English speaking country such as the UK, the USA, Australia or Canada, then the students will be much more likely to have settled there.
Students
If you are teaching English overseas, then your students will probably be attending lessons not to survive in an English-speaking country, but for a specific purpose.
They may be: 
Adults who need to improve their English for their job

 
Students who want to study English at university level


Or they may want to immigrate to an English-speaking country in the future


Subjects
Bearing this in mind, the subjects you teach may be a little different than the ones you teach students who are living in the US or the UK.
How to call the police, book a doctor's appointment or use a phone book aren't relevant to someone who wants to improve their high school grade or be able to have management meetings with English-speaking colleagues.
Overseas students will probably want to learn more
grammar
, but they will also be very curious about the customs and culture of your country so be prepared for lots of questions!
The teacher
If you are teaching overseas you will need to be adaptable.
You will need to adapt yourself to a new culture, and you may find yourself teaching a variety of ages and abilities – wider than you would back home


You may also be asked to travel between different sites to teach, and to work unsociable hours
Despite these negative aspects of the job, there are also so many benefits to teaching English overseas.
You will be able to travel almost anywhere in the world to do your job (visa and work permit permitting) 


You will have the opportunity to see and experience things that not many people do


Where to go, and how to get there
If you are thinking of working overseas, you need to consider which countries would be right for you.
If you hold strong religious or political views you may be limited; it wouldn't be sensible for a devout Christian in favor of equal rights for women to go to some parts of the Middle East, for example.
You also need to think about food, climate, and distance from your own home. This can be a bigger factor than you think.
When you've decided on a location, or a short list of locations, start
searching for jobs
. Use the internet, teaching magazines and newspapers, and any contacts you may have in your chosen country.
Your new employer should offer you some practical help, and possibly financial help, to settle into your new home and new job.
Take whatever help they offer, go with an open mind, and you should have great experiences that you will treasure for the rest of your life.
There are many English teaching jobs overseas; find the right one and you will be happy.
Get Updates, Special Offers, and English Resources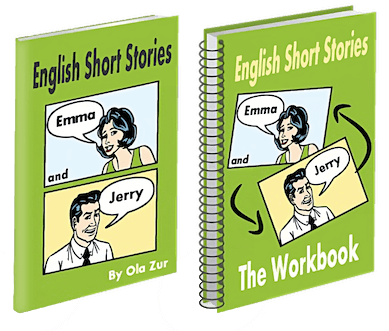 By submitting your email, you consent to receiving updates and newsletters from us and to the sharing of your personal data with third parties for the purposes of sending you communications. We will not spam you. You can unsubscribe at any time. For more information, please see our privacy policy.