Examples of English Tenses
The following examples of English tenses will help you understand and use them properly and naturally.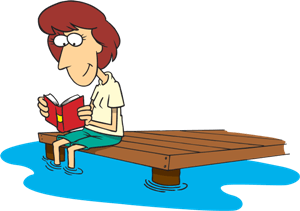 Click Here for Step-by-Step Rules, Stories and Exercises to Practice All English Tenses
Examples are an important tool if you want to achieve good understanding and apply the data successfully.
Before reading through, make sure you are familiar with the usage and rules of each tense – visit the
English Tenses
section.
And now, let the examples begin!
List of examples by tenses:
Simple Present
Simple Past
Simple Future

Present Progressive

Past Progressive

Future Progressive

Present Perfect

Past Perfect

Future Perfect

Present Perfect Progressive

Past Perfect Progressive

Future Perfect Progressive
For exercises on the tenses visit 
English Grammar Exercises
section.
To learn other grammar subjects visit 
Easy English Grammar
section.
Get Updates, Special Offers, and English Resources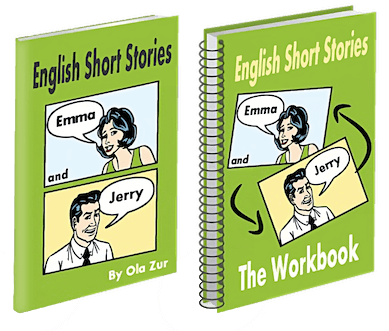 By submitting your email, you consent to receiving updates and newsletters from us and to the sharing of your personal data with third parties for the purposes of sending you communications. We will not spam you. You can unsubscribe at any time. For more information, please see our privacy policy.