Printable English
Grammar Lessons

A Useful Tool for Busy ESL Teachers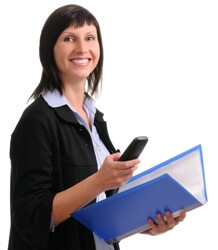 Printable English grammar lessons are a good solution for busy English as a Second Language (ESL) teachers and tutors.
Click Here for Step-by-Step Rules, Stories and Exercises to Practice All English Tenses
Advantages of printable lessons
One of the advantages of using printable lessons is that students can work on them by themselves when they have free time; the teacher does not have to be present.
Teachers can also use printable worksheets to reinforce the last lesson and help students go over the details until they remember everything and know the lesson very well.

Finding printable lessons
You can find free printable lessons to download in many places on the internet. There are websites for both English teachers and English learners with free printable worksheets for English grammar.
You can download lessons on punctuation, parts of speech, correct English sentence structure, vocabulary, and spelling, just to name a few.
For example,
Using English
has many printable worksheets, and this resource is absolutely free.
On the paid side, you have high quality resources such as
One Stop English
and
ESL Library
.

Qualities of great printable lessons and worksheets
However, just because a printable lesson is free does not mean that it is good.
Before you download or buy a worksheet, make sure it is of good quality. Here are some of the qualities to look for in a great printable English grammar lesson:
A great worksheet should start with an

example question and answer

. This way, both you and your student will know exactly what the author meant by a question and how to answer correctly.


A great printable worksheet should

stick to one subject

, especially for beginning English learners.

For example, a punctuation worksheet that covers only periods is better than one that contains periods, question marks, and exclamation points.

You can always find new, more difficult worksheets to add as your students' skills improve.


A printable lesson will usually have about

eight to ten questions

.

Having too few questions will not let you know for certain how well your student knows the subject.

Having too many questions might confuse your student or make your student get bored with the subject.


The lesson should not be

too easy or too difficult

for your student.

Again, if the lesson is too easy, your student might be bored.

If it is too difficult, your student might become confused or discouraged.


A great printable lesson should

look attractive

, especially if your students are very young.



Drawings

that students can view and even color are a great way to make learning English more fun.


Last, a great printable worksheet should have a

teachers' guide

or

answer key

that lists the correct answers, and explains why each answer is correct.

If there is more than one correct answer, the key should list all of the correct answers. It should also tell why each answer is correct.
Using quality printable English grammar lessons can make a world of difference to your students and yourself. 
Get Updates, Special Offers, and English Resources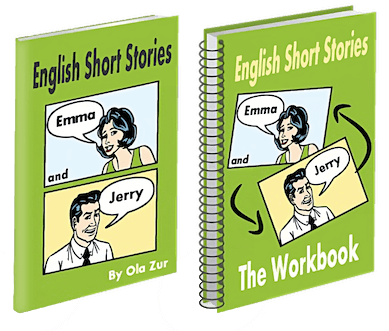 By submitting your email, you consent to receiving updates and newsletters from us and to the sharing of your personal data with third parties for the purposes of sending you communications. We will not spam you. You can unsubscribe at any time. For more information, please see our privacy policy.