Useful Links
Dictionaries
Cambridge Dictionary
| A simple English dictionary.
FREE
Longman English Dictionary
| An intermediate level English dictionary.
FREE
Oxford Advanced Learner's Dictionary
| An intermediate level English dictionary. It does an excellent job in explaining words in a accurate and simple way. 
FREE
Merriam-Webster's Online Dictionary
| A family of dictionaries, from simple to the most advanced. 
FREE
OneLook Dictionary Search
| A dictionary search site which lets you search many different online dictionaries at once.
FREE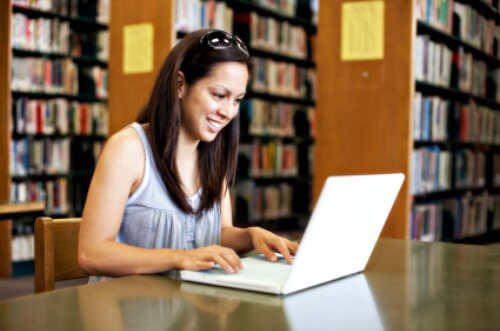 English Resources
English Page
| Probably one of the best sites on the Internet that teach English Grammar. It is thorough and precise and it includes many different exercises and tutorials.
Perfect English Grammar
| Lots of free explanations and exercises to help you perfect your English grammar.
Helping You Learn English
| Answers and Motivation for any English learner: audio materials, articles, motivation and support to help you improve your English.
Free English Help
| Tools, resources and free help service to improve your writing skills.
Free Printables for Teachers
| Free flashcards, worksheets, handouts and game cards to match, phonics materials, projects, games, and more all ready for download and printing.
ESL Galaxy - ESL Lesson Plan Portal
| ESL lesson plan materials, printable worksheets & Games for Teaching English, Speaking, ESL kids materials, grammar exercises, reading and writing materials, Interactive grammar & Vocabulary Exercises for students.
English Language Guide
| English language guide, with vocabulary, grammar and more.
ESLvideo.com
| Free ESL/EFL Video Quizzes for English Students, Free ESL Video Quiz Builder for Teachers, Send Students Quizzes, Track Results.
esl-lounge.com - ESL Lesson Plans
| Free ESL Lesson Materials for teachers. Grammar, worksheets, song lyrics, board games, pronunciation and more. All free and printable.
English-Zone.Com
| English as a Second Language fun site! Learn grammar, practice English verbs, idioms, spelling conversation, and more.
Word Origins: Common Roots of English, Russian and Ukrainian Words
|
There are so many different languages. However, we know many words from these languages even if we don't speak foreign tongues. Word origins explain this fact and tell many amusing stories.

English Directories
ESL Teachers Board: Free teaching materials, ESL jobs and resumes
| an English directory for students and teachers.
Sites for Teachers
| Educational websites rated by popularity.

Learn English Sites in Other Languages
Hellix, Individual English Learning Environment
| Hellix is a web environment specifically designed to aid Hebrew speakers learn the English language. Hellix utilizes unique methodology, material, courses and software to help self-study of the English language.
Get Updates, Special Offers, and English Resources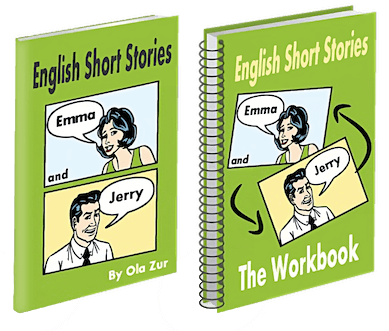 By submitting your email, you consent to receiving updates and newsletters from us and to the sharing of your personal data with third parties for the purposes of sending you communications. We will not spam you. You can unsubscribe at any time. For more information, please see our privacy policy.