Vocabulary Exercises
Vocabulary exercises can help you practice your vocabulary.
So here we have for you some cool online exercises.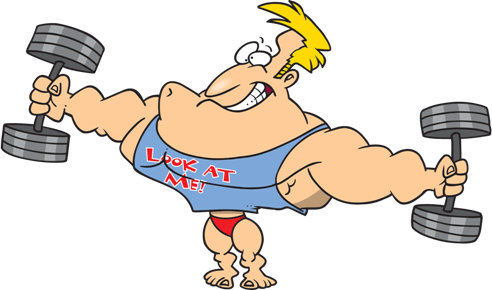 BLACK FRIDAY (Biggest Sale of the Year): 25% OFF on All Books, Workbooks, Dialogues, Stories, Exercises, Activities, Grammar, Vocabulary, Reading, Writing, Tenses, and More
Here is how it goes:

Recommended:

before starting the exercises,
first review the words in the Vocabulary Flashcards section.
This will give you a good base!


Choose a word group to work on.


For example:


Action Verbs 01


The exercise starts.
You will see a list of pictures.
Start with the first picture.
It has a drop-down list next to it.
Match the word to the picture.


For example:






Then go on to the next picture, and select a word for it too.
Continue like this until you are done with all the pictures.


Press CHECK and get your score :-)


Move on to the next Vocabulary Exercise or Vocabulary Flashcards presentation.



Have fun!



Action Words
Action Words 01
Action Words 02
Action Words 03
Action Words 04
Action Words 05

What's Next?