English Prepositions
So what are prepositions?
Click Here for Step-by-Step Rules, Stories and Exercises to Practice All English Tenses
A preposition is a word which is used before a noun to show its connection to another word in the sentence.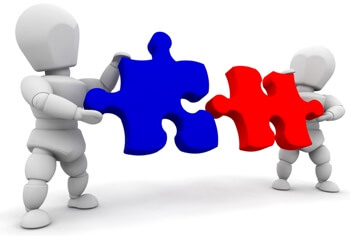 For example:
The dog rests
on
the armchair.
(The word "on" is used before "the armchair". We understand that the dog is
on
the armchair. He is not
under
it,
above
it or
beside
it, for example.)
The name "preposition" (pre + position) means "put before".
So prepositions usually come 
before
the noun.

Here are some more examples:
She stands
by
the tree.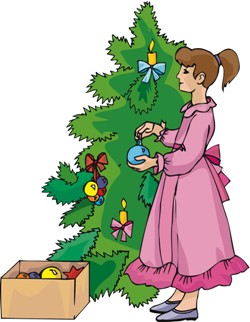 The cat leans
against
the garbage can.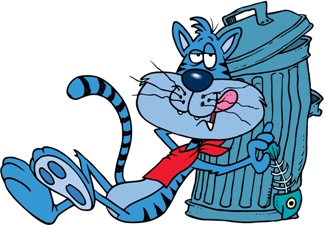 The sign is
under
the car.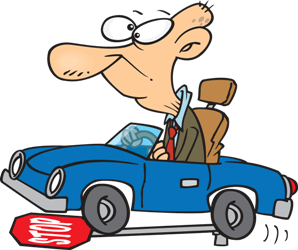 The rocket went
through
the heart.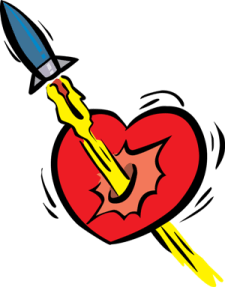 They flew
into
the snow.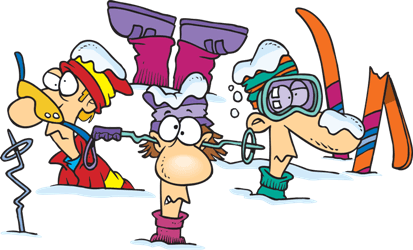 She is reading
to
her babies.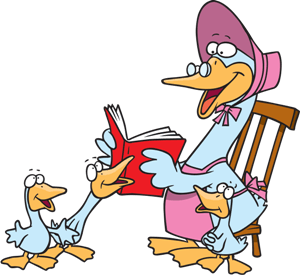 He is climbing
up
that mountain.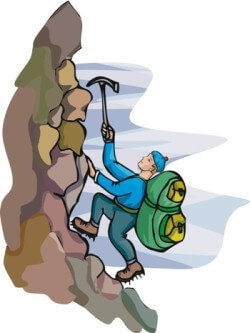 A preposition can come before a pronoun as well.
For example:
This is
for
you!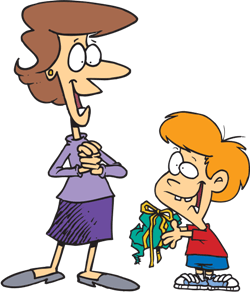 She is standing
beside
him.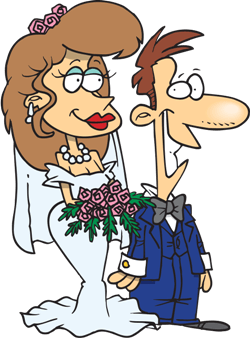 ---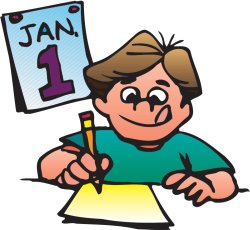 Your Next Steps
Get Updates, Special Offers, and English Resources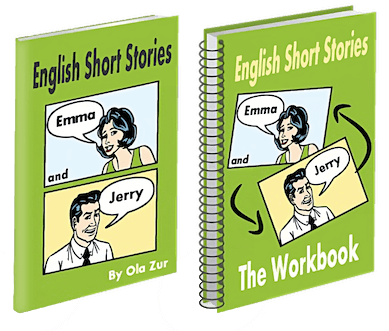 By submitting your email, you consent to receiving updates and newsletters from us and to the sharing of your personal data with third parties for the purposes of sending you communications. We will not spam you. You can unsubscribe at any time. For more information, please see our privacy policy.