Printable ESL Worksheets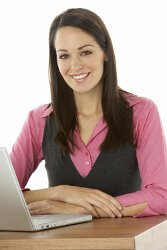 Planning lessons and finding good resources takes a lot of time but you can save time by using printable ESL worksheets.
Click Here for Step-by-Step Rules, Stories and Exercises to Practice All English Tenses
There are a lot of sites on the internet with excellent teaching resources, some of which you have to pay for, whereas some are free.
Many of these sites have great worksheets for
grammar
,
vocabulary
,
reading
,
writing
or practical activities.
Some also offer links to sites with
online games
and
exercises
.
Some examples of sites offering great resources are:
www.eslprintables.com
www.onestopenglish.com
www.englishbanana.com
www.usingenglish.com/handouts
These sites are all a little different, and some offer different levels of access to resources, depending on whether you pay a subscription fee.
What they do all have in common, though, is that they can give you valuable resources, and inspiration for great lessons.
Really Learn English also offers the following printable ESL worksheets:
Free English Grammar Test for Download
English Short Stories Book & Workbook
English Short Stories for Beginners
Simple Past Tense, a Step by Step Guide
English Plural Nouns, a Step by Step Guide
Most sites which offer printable ESL worksheets are contributed to by teachers so you can be sure that a lot of the resources have been tested.
Sometimes there are even tips on how to use them.
How to use worksheets effectively
Here are some tips to help you use your worksheets usefully.
Make them relevant to the rest of your lesson.


Have some relevant worksheets prepared in case some students finish other work early.


Print some vocabulary worksheets (for example crossword or word search puzzles) to use as fillers if you finish too early.


Let the students give you ideas for worksheets. Some sites allow you to customize the worksheets. Students then feel more involved in their work.


Vary the appearance of the worksheets. If you use a lot of worksheets, make them more visually interesting by using a color printer or printing them on colored paper.


Create workbooks. Students really appreciate being able to take something away from their lessons and individual sheets of paper can get lost.

Staple worksheets together and create a booklet for students to work through, either in the lessons or as homework.
A word of warning
Wherever you get your worksheets from, make sure the site has permission for them to be used in class, and there are no copyright issues.
Printable ESL worksheets can make your life easier but they will not replace proper planning or good teaching. 
Get Updates, Special Offers, and English Resources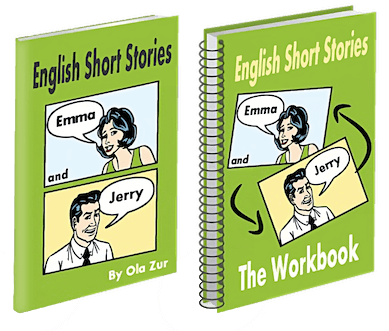 By submitting your email, you consent to receiving updates and newsletters from us and to the sharing of your personal data with third parties for the purposes of sending you communications. We will not spam you. You can unsubscribe at any time. For more information, please see our privacy policy.